Post by giftfish on Mar 18, 2017 16:25:10 GMT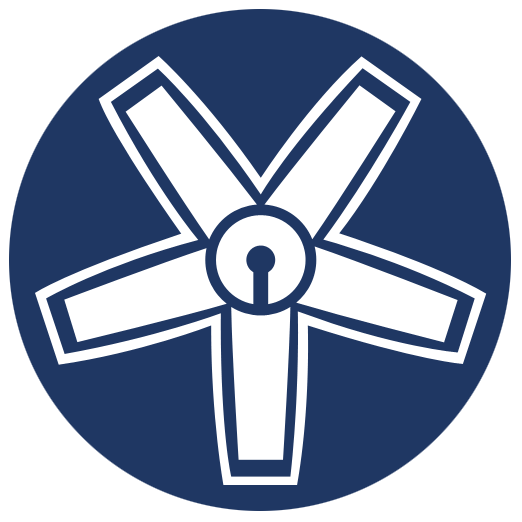 Reams of posts aren't necessary. It's all in the same thread on the old forum. The tools have been updated, but the process is exactly the same.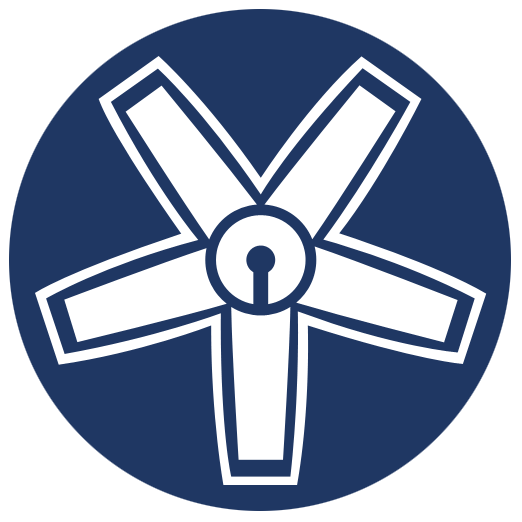 Using unique PCC names is good, as you never have to worry about file conflicts. You do still need to worry about asset conflicts, however, at least if you are not renaming them.
Mounting high for any mesh mod is unnecessary. It is not "getting out of the way". Content mods don't
need
to mount between 3K-4K. What your seeing are content modders showing respect for each other and not choosing a crazy high mount integer unnecessarily. BioWare DLC mounds stop at 3300, which is when the content mods start. We tend to go a bit higher and try to leave some room between a new mod and one we need to override, but we don't jump up by an integer of 1000 just because we
can
. Part of this was due to the fact that we weren't sure at first if there was some sort of cap on what number could be chosen, so we were conservative. I'm not sure if we know if there is actually a cap or not. If anyone has done some testing on this, please chime in. Like I said in my OP, don't assume there are an unlimited number of slots present. There definitely are not.
Best advice is to use what Kinko said. Mount below BW DLC -- when possible -- as this will ensure any content mods that needs to override your content can. When not possible (when you need to mod meshes inside DLC files), then keep your mount as low as possible. You DO have more latitude when file names are unique, but keep in mind that conditionals, TLK, coalesced, and startup
always
interact across DLC mods. There is never latitude for these files, which is why it's best to stick to Kinko's advice, regardless of the situation.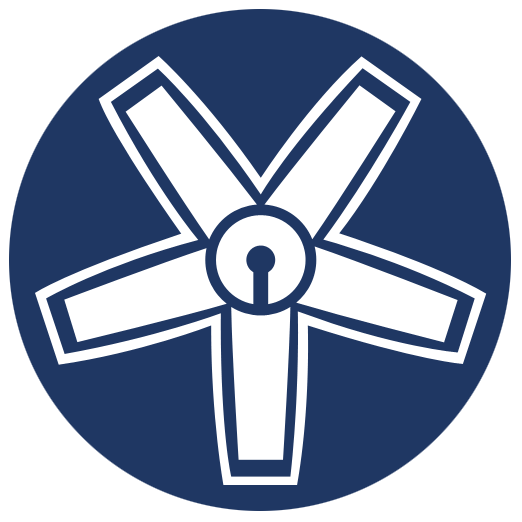 Your explanation about this is minimal, but it gives the impression of two things:
1. That any user can load up any DLC mod and change the mount priority. If this is the case, this is a
very
bad idea. Modders choose specific mount priorities for a reason. Users should not
ever
modify these values themselves. By "fixing" one conflict the user may end up creating another and borking the mod entirely.
In addition, when any modder troubleshoots issues, they
expect
that the mount has not changed. Users changing this number adds a complication that most modders will not anticipate. This is especially for the case with content mods where not all changes to the game are
visible
, but the mod is constantly there in the background, doing it's thing.
One of the biggest mistakes by both users and novice modders alike is that they assume if they can't
see
evidence of a conflict that everything "must be fine". The only time this is actually true is when it is a texture/mesh mod. Content mods are another story, entirely. The simple fact is that whenever two DLC mods contain the same-named files or the same IDs across coalesced/TLK/CND/startup content, they conflict in
their entirety
for that content. Compatibility can
only
be achieved by a patch. If you make a decision to mount one mod over the other, then you are actively
breaking
one of the mods. If this is a purely visual thing involving meshes and textures (for both mods), then there are no serious implications to this. However, if you actively break a content mod, you run a very real risk of introducing bugs into your PT.
Sidebar
: And let me tell anyone who reads this thread, I most certainly will
not
help you troubleshoot an issue caused by you changing the mount priority of any of my mods. I expect most other mod authors will feel the same way.
To be clear bullo, everything in that response above is not directed at you, it a part of the larger conversation we're having in this thread.
2. That one modder might be changing the mount priority of another mod and distribute it as part of their "patch". This is something that can only be done with the other modder's consent, and most modders are unlikely to be okay with you changing their mod's priority. Mount priority is at the core of DLC mod functionality, and having one mod change it will affect how it interacts with any other mods that happen to be installed.
---
So no, neither one of those are good ideas. This is another example of the fact that sometimes you DON'T want to make certain things easy for the end user and novice modder. Sometimes you specifically want to keep things more difficult b/c they require a certain level of understanding. Once that level of understanding has been achieved, then they will know
how
to change those things on their own, and they'll understand
when
it is and isn't okay. This is a concept not unlike satisfying course prerequisites. Roadblocks can be a good thing. You know, like when they prevent you from driving off a cliff